The UHMWPE material used in temporary roads has the characteristics of light weight and high strength, anti-corrosion and aging resistance, convenient installation, long service life, green environmental protection, etc., and the structure is reasonable. Realize the rapid construction of temporary roads, operation platforms and other places.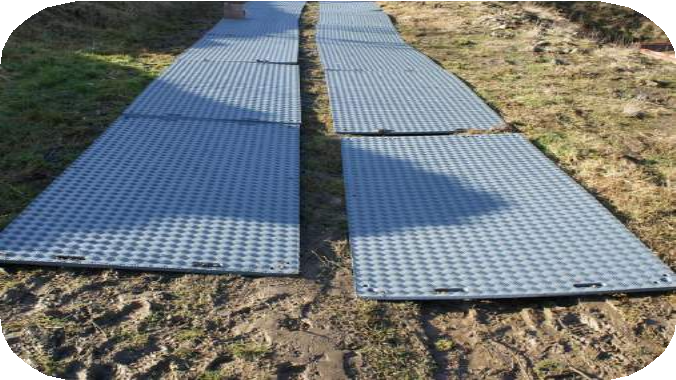 The temporary connection road has excellent load-bearing capacity and excellent traction. It will not corrode or be degraded by air, and it will not absorb chemical substances and reuse it for many years. Composite paving pads meet the conditions of stiffness and strength, dielectric properties, environmental corrosion resistance, etc. , UHMW temporary road has good toughness.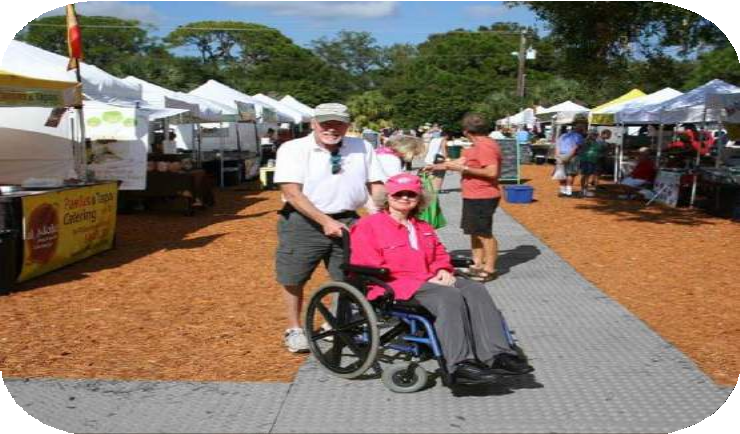 UHMW Temporary Road is an eco-friendly composite mat that does not absorb or retain harmful chemicals and therefore does not transfer contaminants to other worksites or storage facilities. Ensure that all raw materials are fully melted and formed into one piece without cracks and inconsistencies.

UHMW temporary road protects the environment and prevents pollution.
Back