Henan Okay Plastic Industry Co., LTD. is located in Tengfei Avenue,Yigou Town, Tangyin County,Anyang,Henan Province,China.
our factory has engineering and technical personnel 20, and covers an area of 1500 square meters.
Uhmwpe sheet is a non polar thermoplastic plastic with high crystallinity and perfect electrical properties,especially the high insulation dielectric strengh.
This polymer is non-hygroscopic which can be used to packing with good waterproof steam. Uhmwpe sheet have good impact resistance even in the zero 40 degree Celisius.
Its surface won't wrinkle and is weather resistant.Because it is durable it has a long service life and acts as a flexible hinge that won't break.Excellent characteristics make it one of the best choices for marine fenders.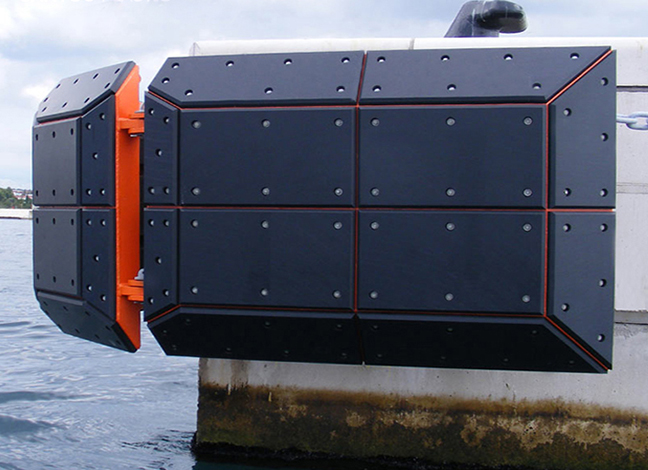 Our Uhmwpe sheet has strong corrosion resistance and high wear resistance, and is often used in coal bunker lining, truck lining, construction, hospitals, machinery parts manufacturing and other fields.
Our Uhmwpe sheets can be customes produce to match specific colors,thickness,size and finish.
Back