HENAN OKAY Plastic Industry Co., Ltd. Is located in Tengfei Avenue,Yigou Town, Tangyin County,Anyang,Henan Province,China.
our company has engineering and technical personnel 20, and covers an area of 1500 square meters.
In 2014, we established a new branch of the pe cutting board factory approved by the FDA.
We have set up a professional antibacterial thin cutting board production workshop, set up an independent warehouse,
and sufficient inventory to meet the needs of wholesalers and retailers.
PE chopping boards overcome all the disadvantages of the traditional plastic and wooden chopping boards , such as crazing , distortion,
being liable to generate bacteria and inconvenience for washing.
They are more strong in toughness than traditional ones and resistant to cutting stains,crazing,distortion,chipping or rotting.
These advantages of PE chopping boards let them have longer service life.
Pe chopping board is with high quality and low price.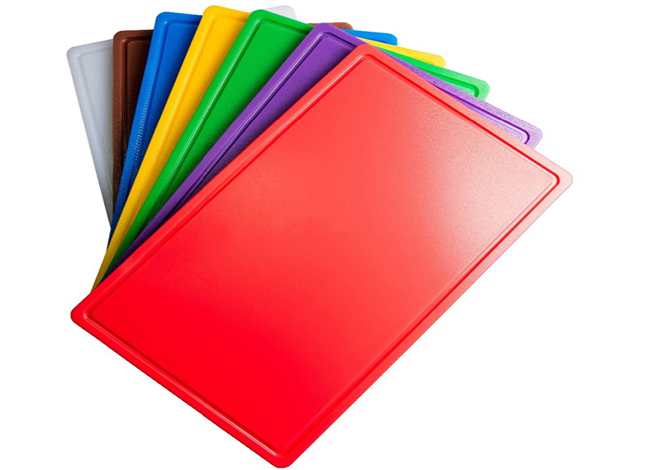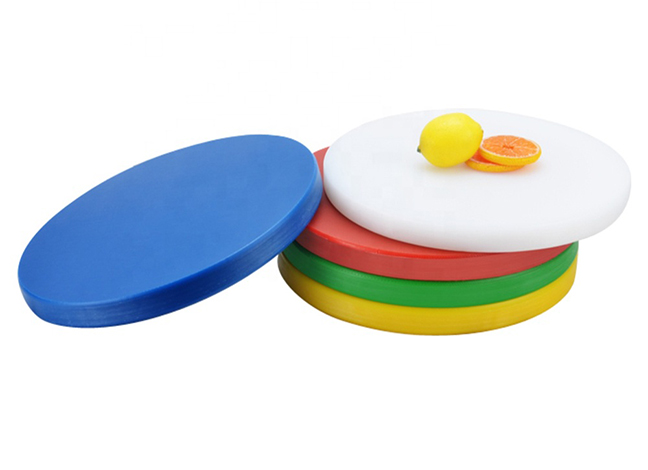 Food-grade environmentally friendly materials, a good cutting board for health.
Customize a variety of styles privately, and there is no MOQ for stock.
It is an ideal choice for hotels, restaurants, slaughterhouses, supermarkets, and meat and seafood processing plants.
Super hard design, there is
Anti-slip design, there is
Thickness design, there is
Please contact us for high-quality private customized cutting boards
Back