HDPE is one of the most popular and versatile materials on the market today, the perfect material for products in almost every imaginable field of manufacture. It is used to make many items, including food and beverage containers, pipes, cutting boards, and some engineered parts. Even in more complex items such as wood-plastic composites, 3D printing filaments, and components for bone and facial reconstruction surgery.


Why is HDPE so popular?
Because HDPE is a versatile material, it has multiple uses. The advantages of HDPE material make it an ideal material in many fields.
What are the advantages of HDPE?
1. Food grade certification
HDPE is FDA hygienic and can come into contact with food, so many industries choose HDPE for food and beverage storage.
2. Durable and lightweight
HDPE has a density range of 941 kg/m3 to 965 kg/m3, depending on its formulation. In comparison, although aluminium is considered extremely light, it has a density of 2699 kg/m3, which is nearly 2.8 times heavier than HDPE. For many applications where weight reduction is critical, the low weight of HDPE is a decisive advantage.
3. Scalability
HDPE plastic can be easily formed once the optimum temperature is reached. Due to its high melting point, HDPE remains rigid until very high temperatures are reached. Once the melting point is reached, the material can be effectively shaped for a variety of applications, from milk tanks and food storage containers to corrosion-resistant piping and playground equipment.
4. Anti-UV
Unlike other plastics, HDPE has a variety of UV resistant formulations. This makes it ideal for outdoor applications, such as playground equipment made from HDPE, which contains UV stabilizers mixed with its resin.
5. Corrosion resistance
One of the advantages of HDPE is corrosion resistance, and it does not absorb moisture and has excellent chemical resistance. HDPE is non-toxic and odorless, so it is often used in the medical field and is ideal for worktops or storage units such as medical containers.
6. Does not absorb moisture
Zero hygroscopicity is an essential property of materials used for liquid and food storage. Therefore, HDPE is an excellent choice when designing storage tanks and other products for outdoor use, as it will not absorb moisture even when in contact with liquids for extended periods of time.



What is HDPE used for?
The many features of HDPE make HDPE a popular product. In which scenarios will HDPE be applied?
1. Cutting board
Complying with FDA certification standards, HDPE can be in direct contact with food and is recyclable. PE cutting boards are used in more and more scenarios, such as vegetable markets, hotels, and homes.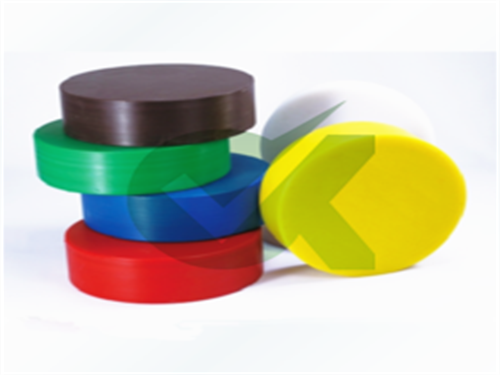 2. Plastic bottles
HDPE is ideal for blow molding applications, especially food and beverage containers, because of its extremely low water absorption properties. Additionally, HDPE is recyclable, making it an excellent choice for these highly disposable products.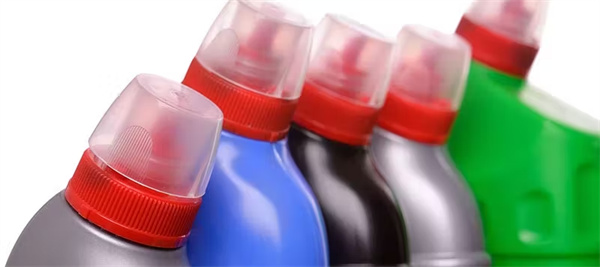 3. Playground entertainment
HDPE helps keep products or toys free from damage and discoloration by adding UV stabilizers. So HDPE has become an ideal material for outdoor applications, and Two-color HDPE can add more aesthetics through engraving.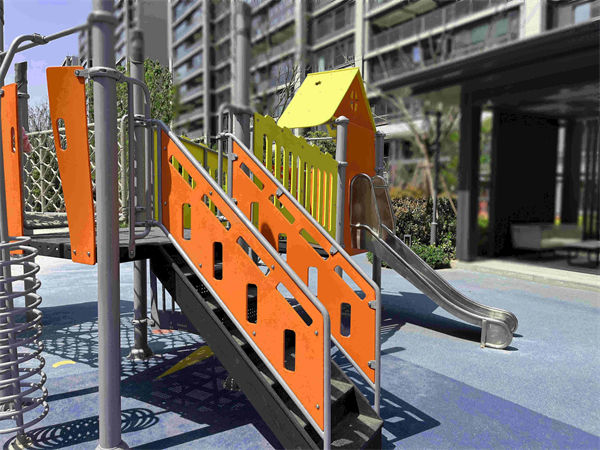 4. Chemical containers
HDPE is chemically resistant and ideal for laundry, shampoos, conditioners, household cleaning products, motor oils, antifreeze and recycling bins. When these bottles are tinted or tinted, their intensity increases.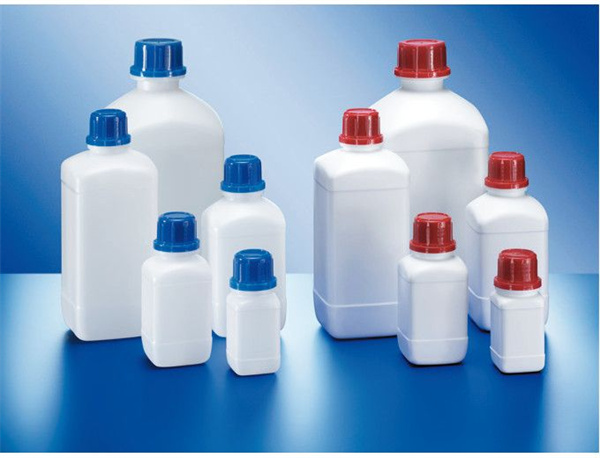 5. Piping system
Now more and more steel pipe pipes will be replaced by HDPE pipes because of HDPE's corrosion-resistant properties. HDPE pipe grade sheet has a higher molecular weight than standard HDPE commonly used. Tube grade sheet has the ability to withstand -220 to 180 degrees Fahrenheit. It is durable in most chemical interactions, which makes it useful in many industrial applications.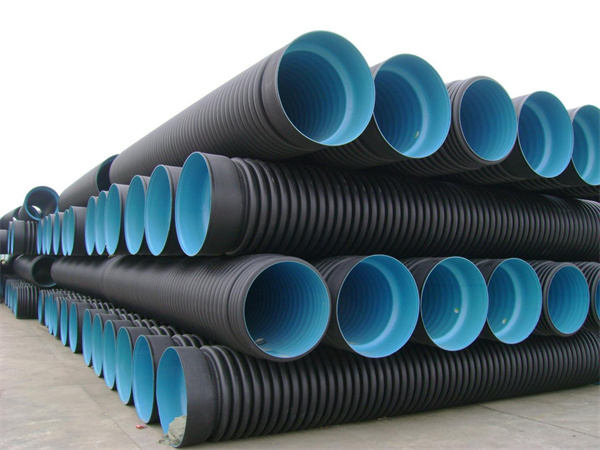 The above are just some common applications of HDPE, welcome to explore the possibility of HDPE.
Contact us to learn more about HDPE plastic solutions.
Back