How to choose and use PE cutting board?

Although this plastic chopping board is light in weight and easy to carry, you should choose carefully when purchasing. How to filter a good chopping board?
1. First of all, look at the color of the plastic cutting board. It is best to choose those plastic cutting boards that are translucent, of good quality, uniform in color, and free of impurities and strong irritating odors, such as PP plastic boards and pure HDPE boards. . If you find that the color of the plastic cutting board is dark, then it may be made of waste plastic and may contain many harmful substances.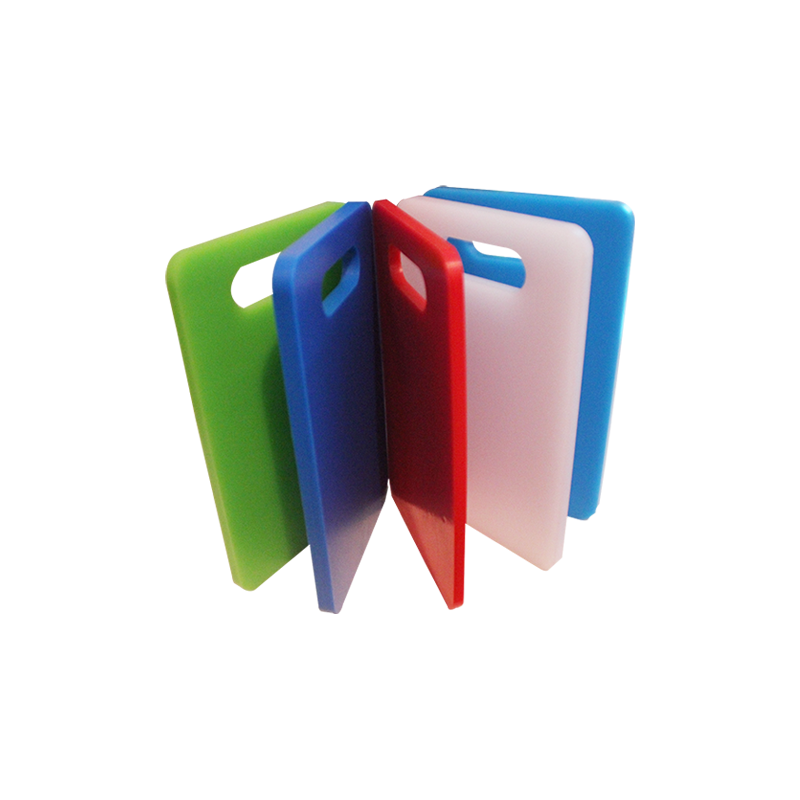 2. Second, touch and feel the texture of the plastic cutting board. If the plastic cutting board is relatively rough, it is easy to cut out the scum. Once the food enters the human body, it may cause damage to the liver, kidneys and other internal organs of many people.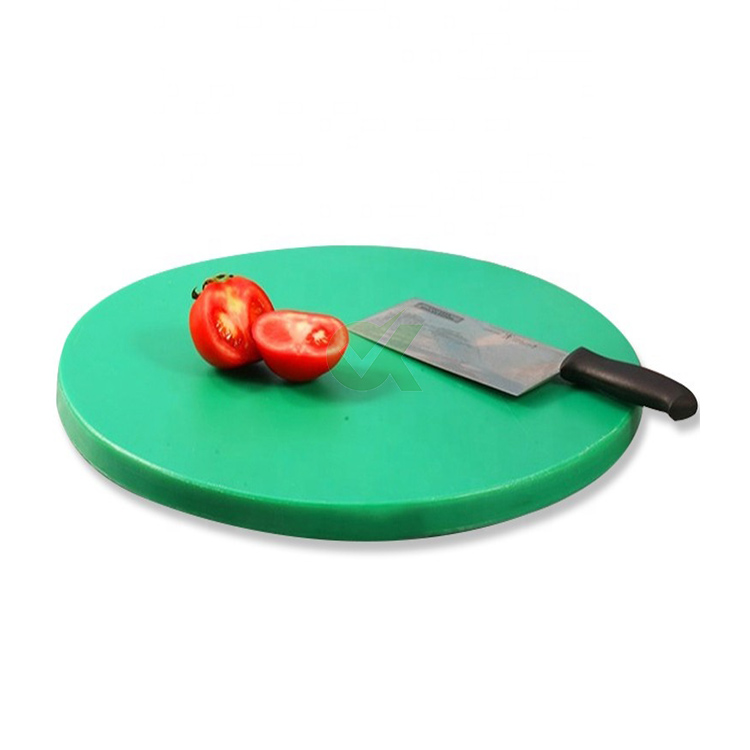 Henan Okay specializes in the production of HDPE cutting boards. If you need or want to know more, you can come to consult.
Back