Scraper special-shaped parts purchased by Russian customers
2022-04.08 Read: share:
This Russian customer found us through yadex search, sent us an inquiry about scraper, and gave us drawings.
After we received the customer's drawings, we immediately replied to the customer after discussion. This is the finished product we made for the customer.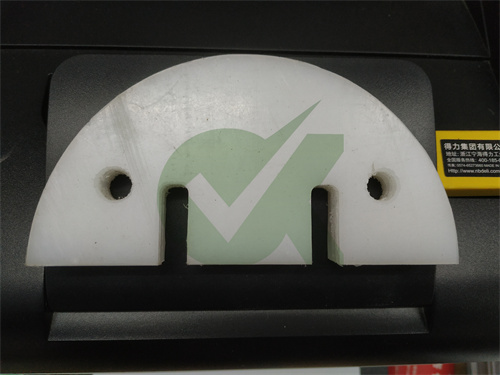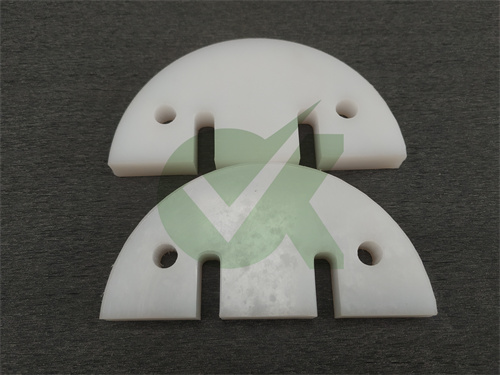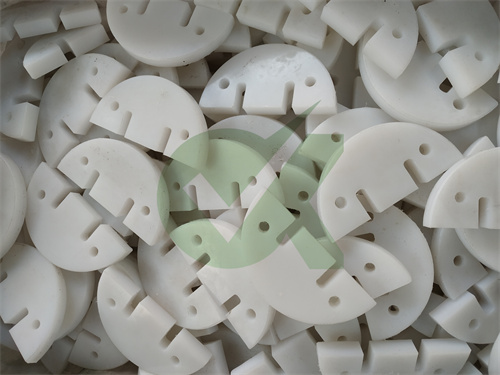 The customer was very satisfied after seeing the sample, and immediately placed the order. After more than two working days, the goods were dispatched. After receiving the goods, the customer immediately expressed yes to us.

The customer also ordered some other styles of special-shaped parts: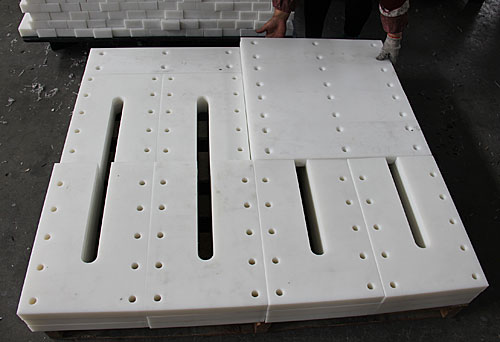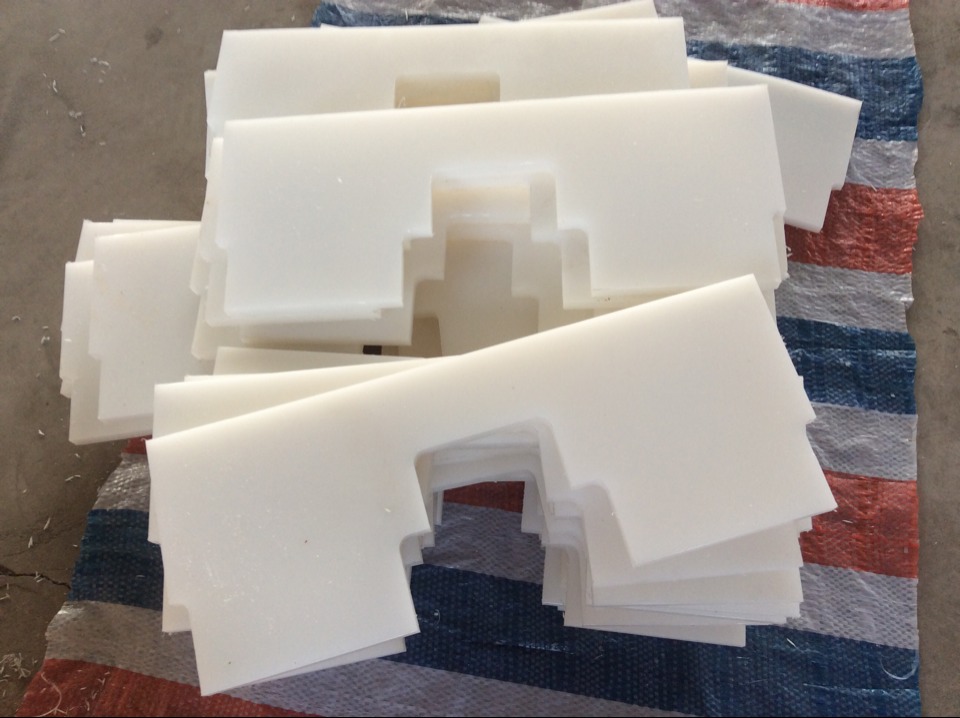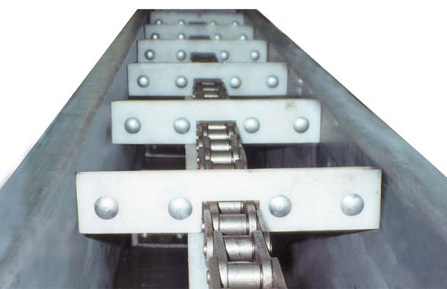 Back

WhatsApp me